Free Demo
Write to us to build your business case
Food & beverage manufacturing typically consists of complex processes, traceability, compliance to government regulations for food safety, traceability, nutrition and health, and sustainability. Typical challenges include –
Lack of centralized view to manage & monitor the collection centres & processing plants
Frequent wastage of materials due to lack of stringent operational monitoring
Minimal Operational Visibility due to lack of predictive controls.
Leverage our TowerSight Platform to get 100% visibility of your supply chain; from collection centres to processing plants. Take control of your operations with real-time notifications and alerts.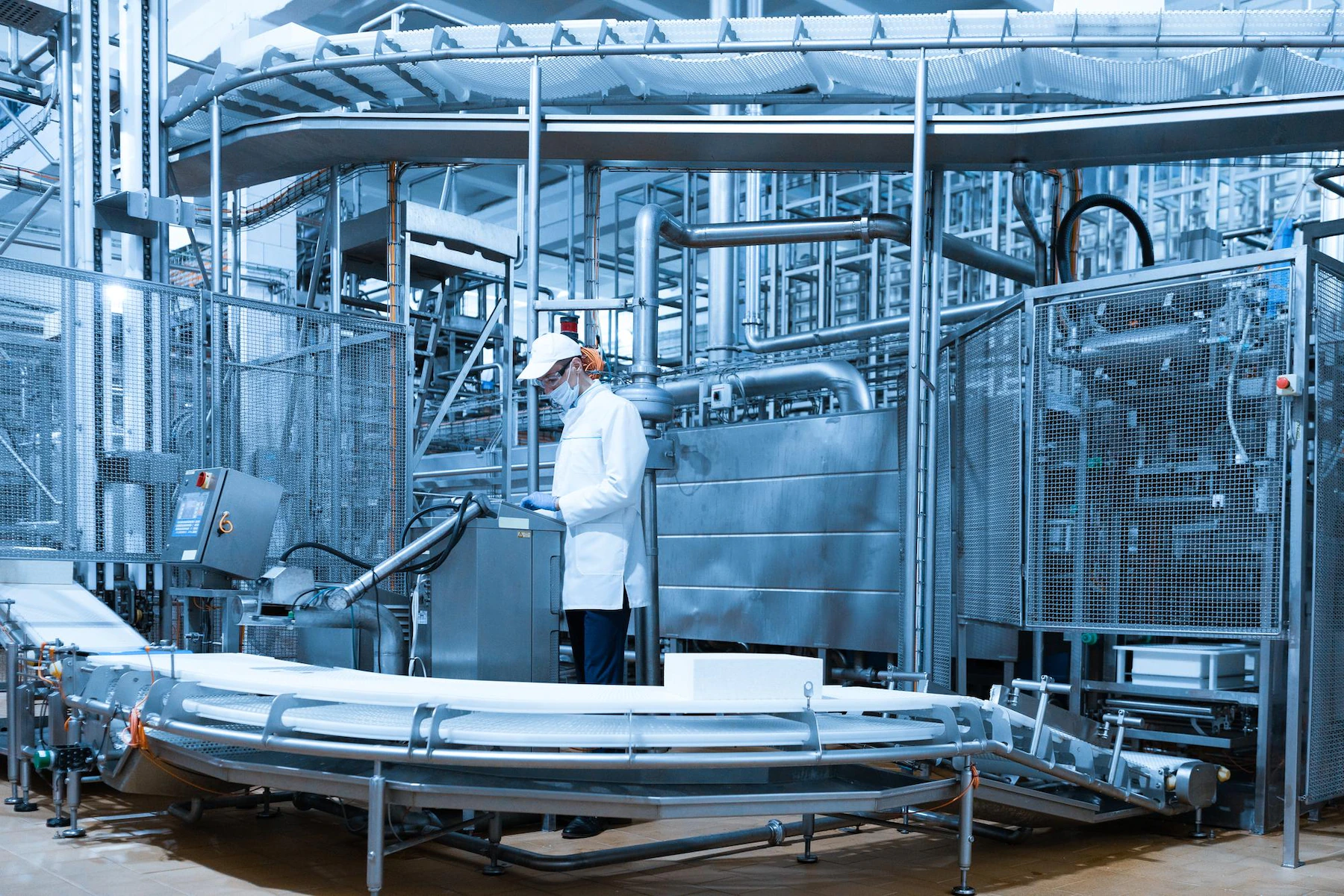 Digital Twin for Food and Beverages
Our Digital Twin solution for Food and Beverage manufacturers helps you leverage manufacturing and operations data. Irrespective of legacy or modern production lines, we can help you deploy and adopt an OEM agnostic digital manufacturing roadmap. What's sweeter is we deliver the transformation benefits as part of OPEX (no significant CAPEX)
Use Case 1
Live KPI/ PPI monitoring to manage the plant performance. Line utilization & Efficiency.
Use Case 2
Soft Sensor for Quality Predictions including complex processes - Coagulation, Moisture Contents, Pasteurization.
Use Case 3
Prediction / Forecasting Solutions - Detection algorithms for CIP activities, Forecast CIP, Cycle time & Anomalies with auto RCA.
DigiTwin's scalable Digital Factory Platform offers centralized monitoring of collection centers and processing plants

Plug and Play into our platform solution that readily integrates with your existing OT systems

Seamless integration of OT – IT technologies across 'Hybrid Edge & Cloud
Auto Algorithms to detect CIP, Pilferage, SOP deviation. User configurable Complex Event Processing (CEP) rules

Up to 2% reduction in SEC (Specific Energy Consumption)

Up to 7 - 25% reduction in operational costs
Sites Covered
Our Towersight Platform delivers operational insights across multiple sites
KPI's Monitored
Our Towersight platform monitors over 12,000+ live parameters.
CIP Hygiene Status
Soft Sensor for CIP Hygiene Status in Milk Processing
Like to see our solutions in action. Let's get started. Contact us for a free demo.