Free Demo
Write to us to build your business case
Pharmaceutical industry is the most regulated among the manufacturing industries. The information about machines, people, and materials used in the manufacturing process needs to be recorded and maintained to meet the compliance requirements. Pharma manufacturers have to tackle several challenges including –
Higher Time to Market for new products & variants
Zero Risk Approach towards compliance leading  to multiple & redundant quality checks
Longer batch lead times due to IPQA, Line Clearance approvals etc.
Leverage our Life Sciences Smart Factory Platform to accelerate time to market, achieve operational excellence and get 100% visibility of your Pharma Manufacturing process.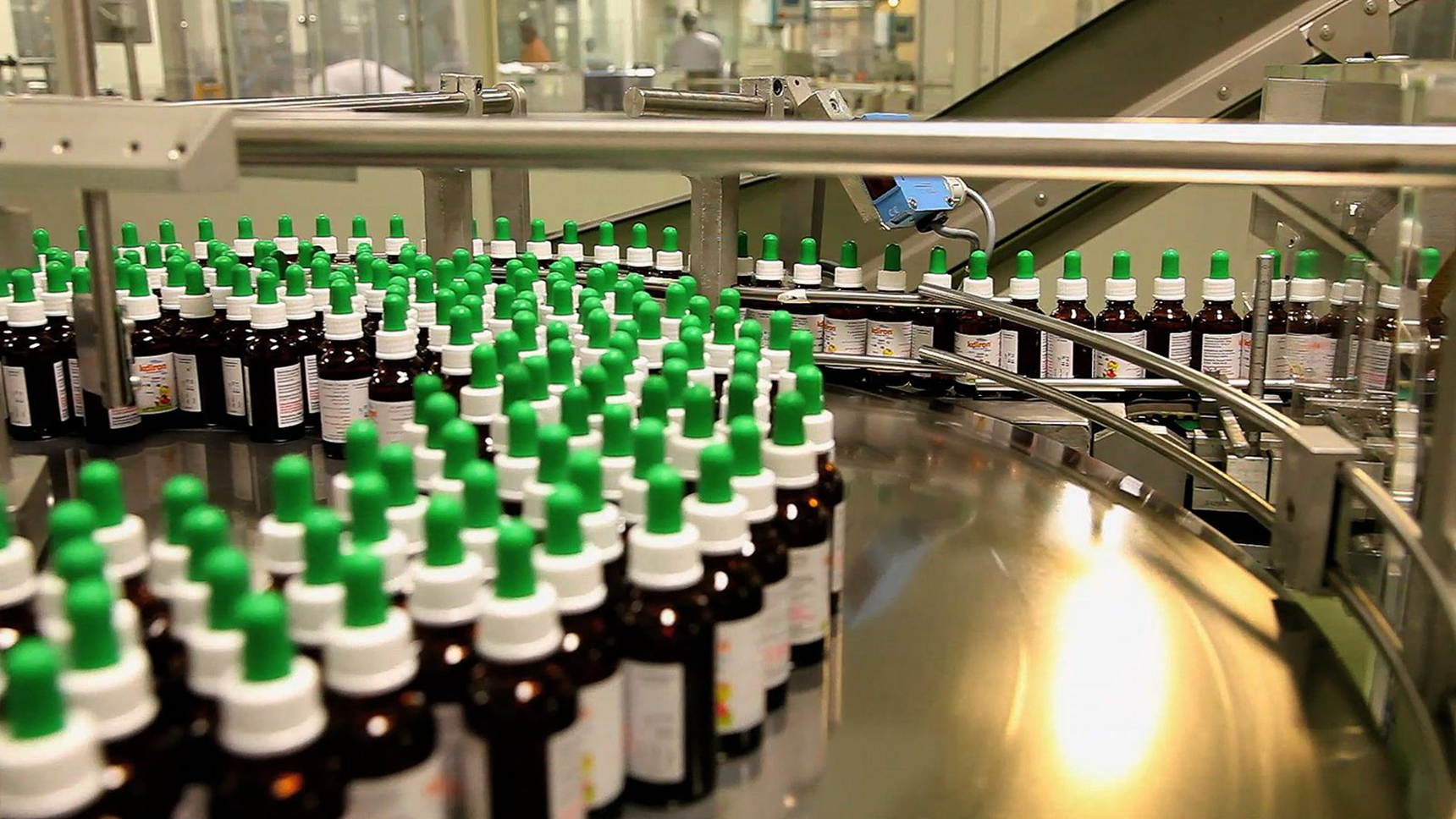 Digital Twin for Pharma and Life Sciences
Our Digital Twin solution for Pharma and Life Sciences helps you leverage manufacturing and operations data to deliver faster Time to Market by equipping the R&D teams with insights to perfect the recipe faster; reduce QA efforts by predicting IPQA, automate & maintain digital records for audit compliance.
Use Case 1
Accelerate TTM through insights driven R&D process.
Use Case 2
Minimize quality efforts by predicting CPP & CQP to reduce / eliminate IPQA.
Use Case 3
Proactive approach to audit compliance by enabling real-time data collection.
E2E view of Pharma Plant, with Real-Time Monitoring of operations

Reactive to Predictive regulatory Compliance

Predictive asset monitoring and diagnostics
Faster product launch by leveraging Digital Twin based simulations to avoid Trial & Error based manufacturing iterations

Use Predictive analytics to eliminate redundancy and improve productivity

Reduce batch waste through automated line clearances & predictive IPQA
Days to Live
Our TowerSight Platform empowers you to Go-Live in less than 100 days
Accuracy
Our Digital Twin Model offers a starting accuracy at 85%
CQP Predictions
CQP Predictions for Pharma Manufacturing
Like to see our solutions in action. Let's get started. Contact us for a free demo.