Free Demo
Write to us to build your business case
The world is challenged with depleting natural water sources, increased water consumption, stricter quality requirements for water and wastewater, climate and demographic changes.
Industrial water treatment plants (WTP) to de-salination plants face several challenges including such as
Reduced RO Membrane Life
Energy Intensive RO process
Minimal Operational Visibility due to lack of predictive controls.
Take control of Water Treatment Plants using our Digital Twin solutions with real-time monitoring, insights to ease your decisions. Plug and Play into our platform solution that readily integrates with your existing any DCS / PLCs / SCADA / Data Lake.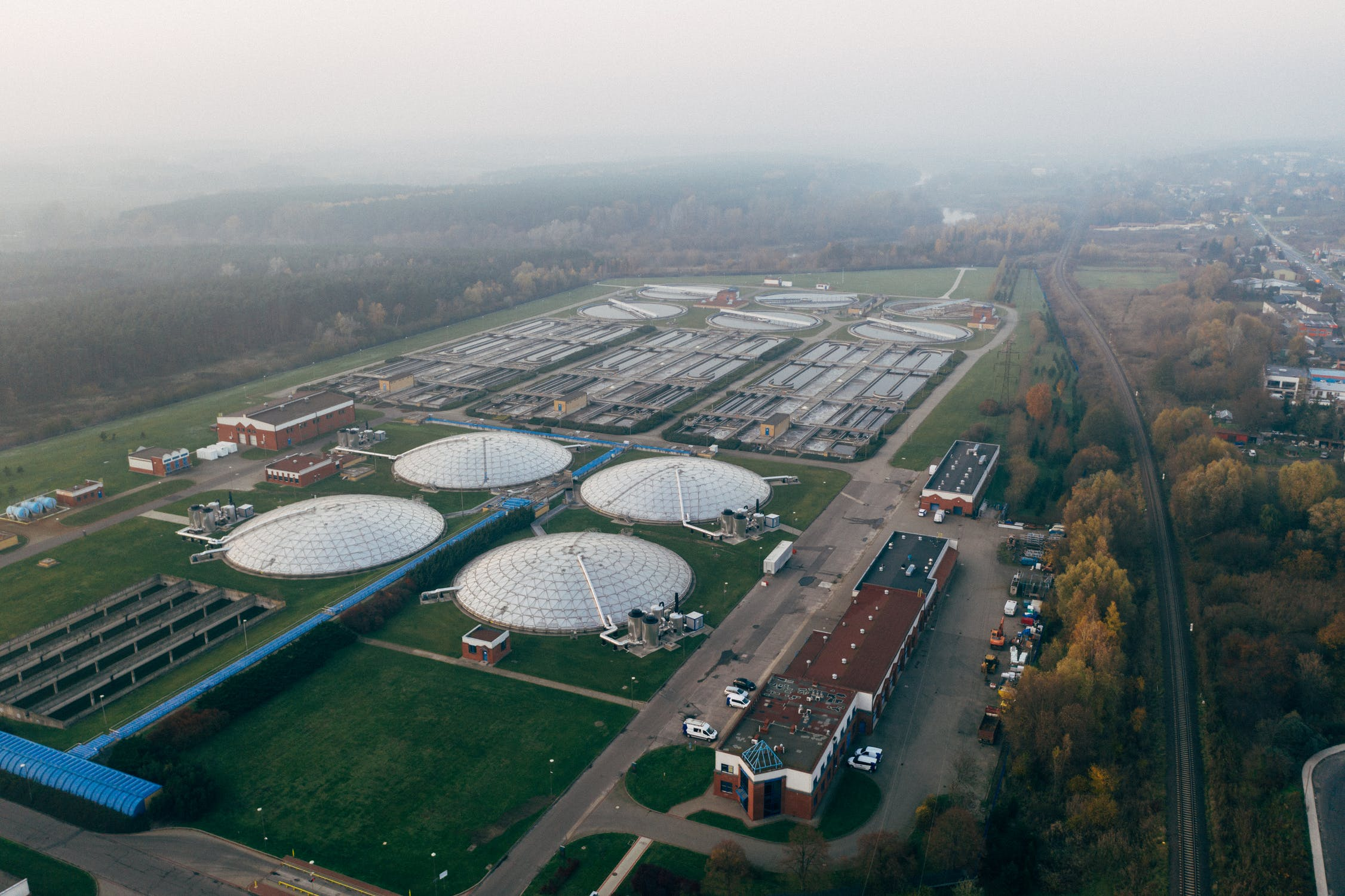 Digital Twin for Water Treatment
Our Digital Twin solution for Water Treatment Plants offers robust Operational Analytics, Water Intelligence, AI predictive control based digital solutions for RO plants to offer Operation Excellence, Minimize Costs and improve Asset Productivity and RoI.
Use Case 1
Industrial water treatment plants across - Power, Refiners, Food & Beverage, Commercial & Public Sector Agencies.
Use Case 2
Sea Water Desalination.
Use Case 3
Wastewater Recycling.
KPI/PPI based complete RO remote monitoring

Predictive Maintenance – Auto RCA for Declining health & Forecast RUL, Fouling Period etc.

Supervisory closed loop autonomous operation for Optimization of High Pressure pump
Up to 10 – 35% improvement in operational efficiency

Up to 7 – 25% reduction in operational costs

Up to 40 – 50% reduction in membrane replacements costs
Cost Savings
Our iWTP Digital Twin delivers 25% cost savings
Accuracy
Our iWTP Digital Twin offers upwards of 90% accuracy
RO Filter Fouling Forecast
Soft Sensor based RO Fouling Forecast
Like to see our solutions in action. Let's get started. Contact us for a free demo.